You're really going to like it here.
If you're passionate about productivity like we are, check out our job openings and apply today.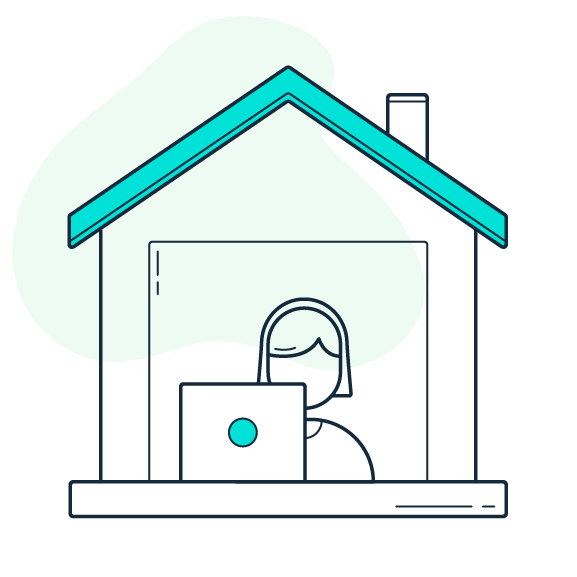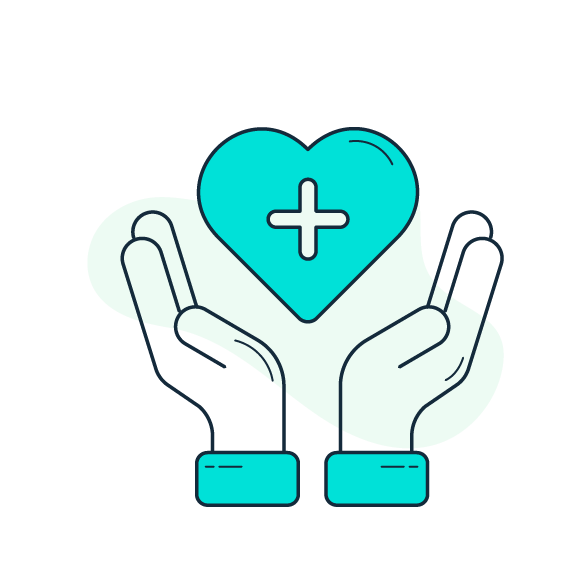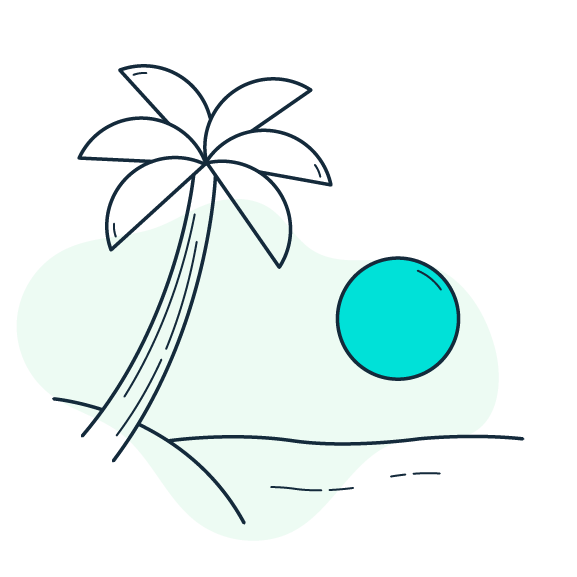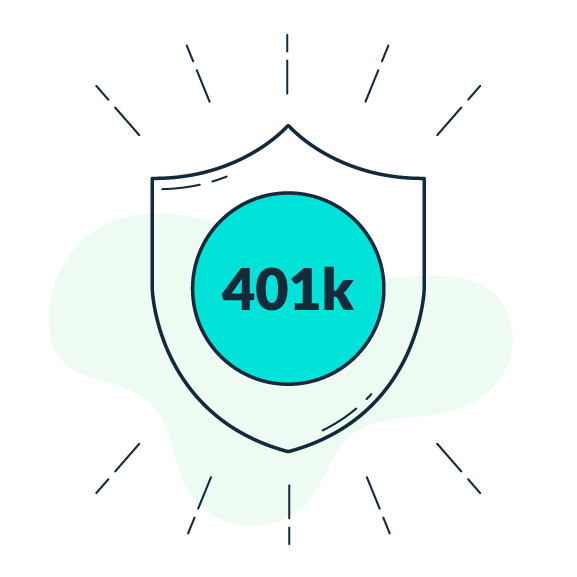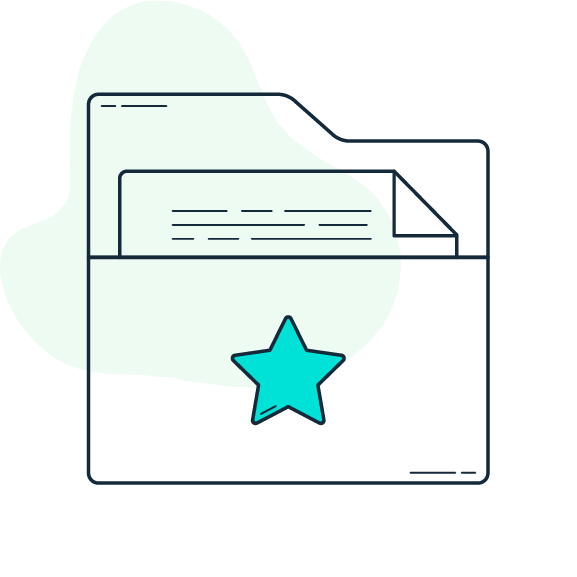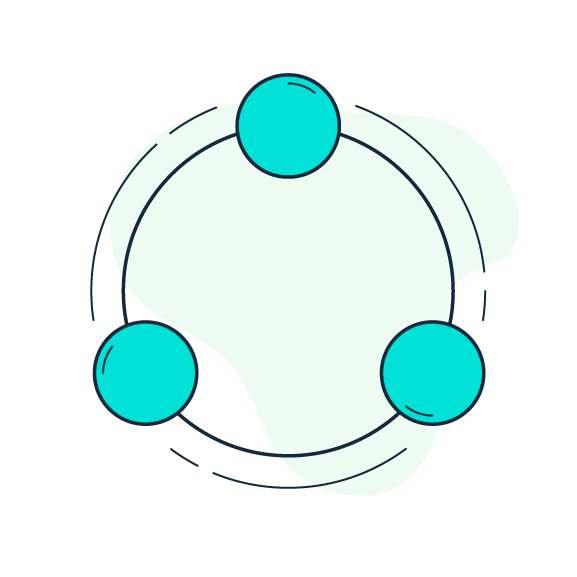 Don't see your position?
Don't let that stop you.
We'll make room for you if you're the right fit. Send us your resume and we'll reach out if we see
a good opportunity.