Set up your franchise for operational success with Traction® Tools
An officially licensed software for Entrepreneurial Operating System®, Traction Tools helps franchise owners break down silos and increase productivity.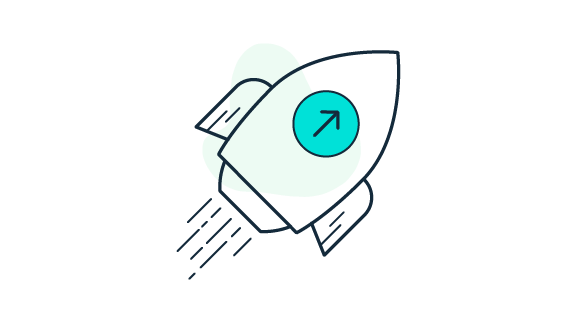 Optimize workflows, measure success and boost transparency with all the tools you need to set your franchise up for operational success.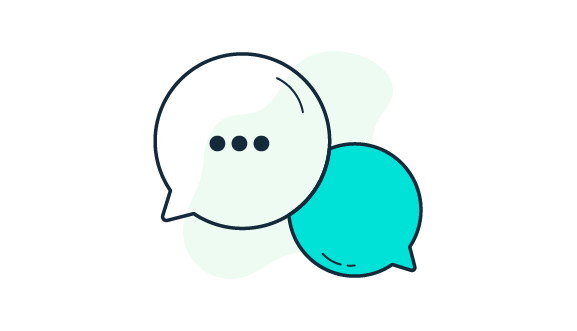 Enter the name, phone number and email address for the main contact at your franchise in the form below, and a member of the Traction Tools team will reach out with an invitation to get started.
Click here if you are unable to see the form, or allow third-party cookies.