Your guide to the 2022 Female Integrator Mastermind Summit 🔥
We are proud partners of the FIM summit, learning from each other everyday is a driving force in both our organizations. Empowerment is what brings us together. We hope you'll join us at this year's FIM Summit. 🎉
Use the code YAYFIM to get 50% off your first paid month.
Total female badassery. Conference packed with keynote speakers, breakout rooms, and interactive roundtable sessions.
Wondering how constantly changing technology is going to impact your business? Our COO, Kathy Mayfield, will present the revolutionary updates of web3 in her presentation titled:
The Journey from Nothing to Everything and Everybody.
Want more information about the summit?
FIM is my tribe. This group of leaders inspires me as a leader, feeds my commitment to grow daily, and as peers, they understand the unique roles we play in our organization. It brings community and partnership in every relationship I have within the group.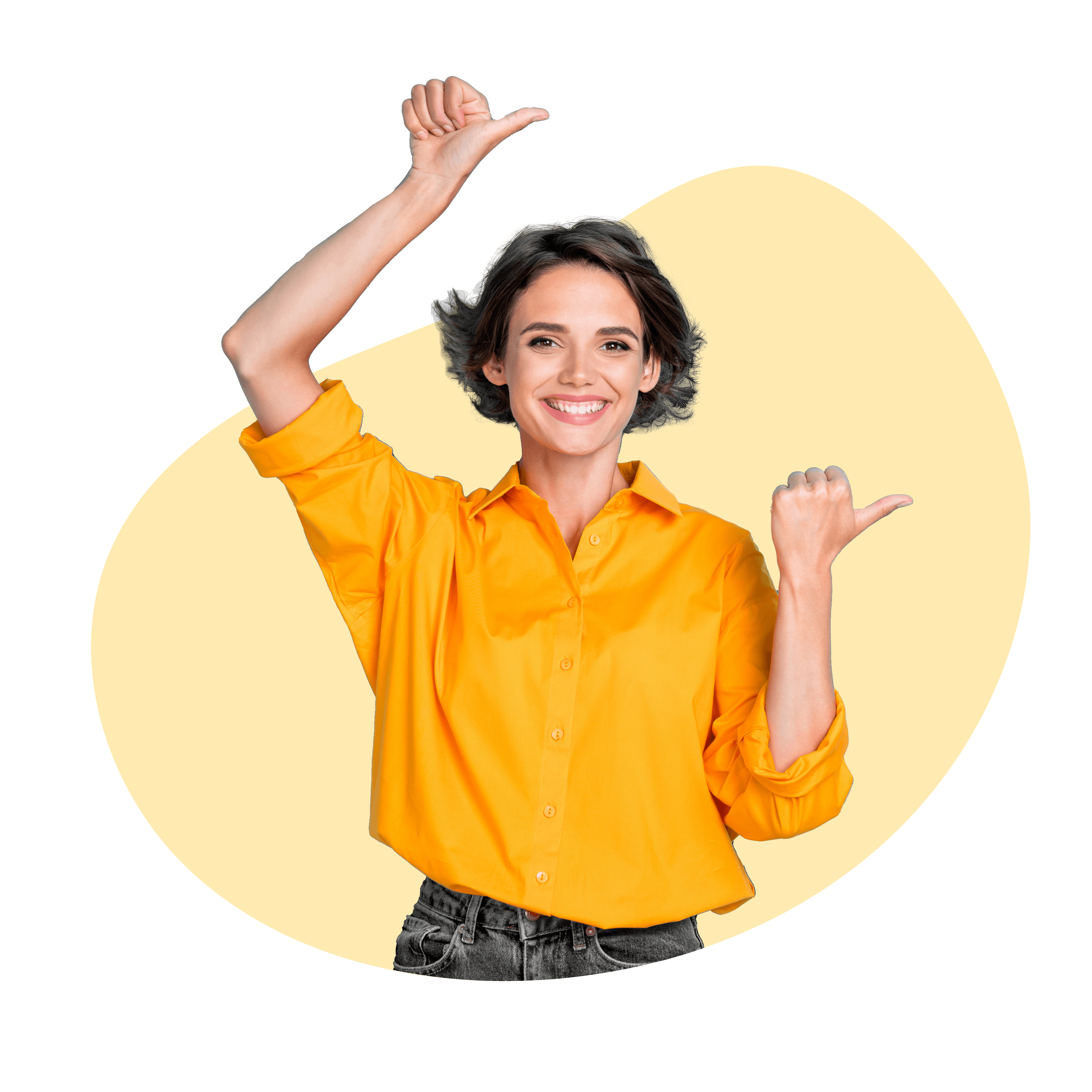 FIM is short for Female Integrator Mastermind. It was founded by Kristie Clayton, who always aspired to learn from like-minded peers. FIM is an international peer-to-peer coaching and mentoring platform for women Integrators. It's a community that provides resources to encore and propel women forward in their leadership position. 
We've bloomed into an entire ecosystem for growth. With transformative, delightful software you'll love to use and an online learning academy that cultivates leaders of leaders, your organization—and every member in it—will thrive. More updates coming soon.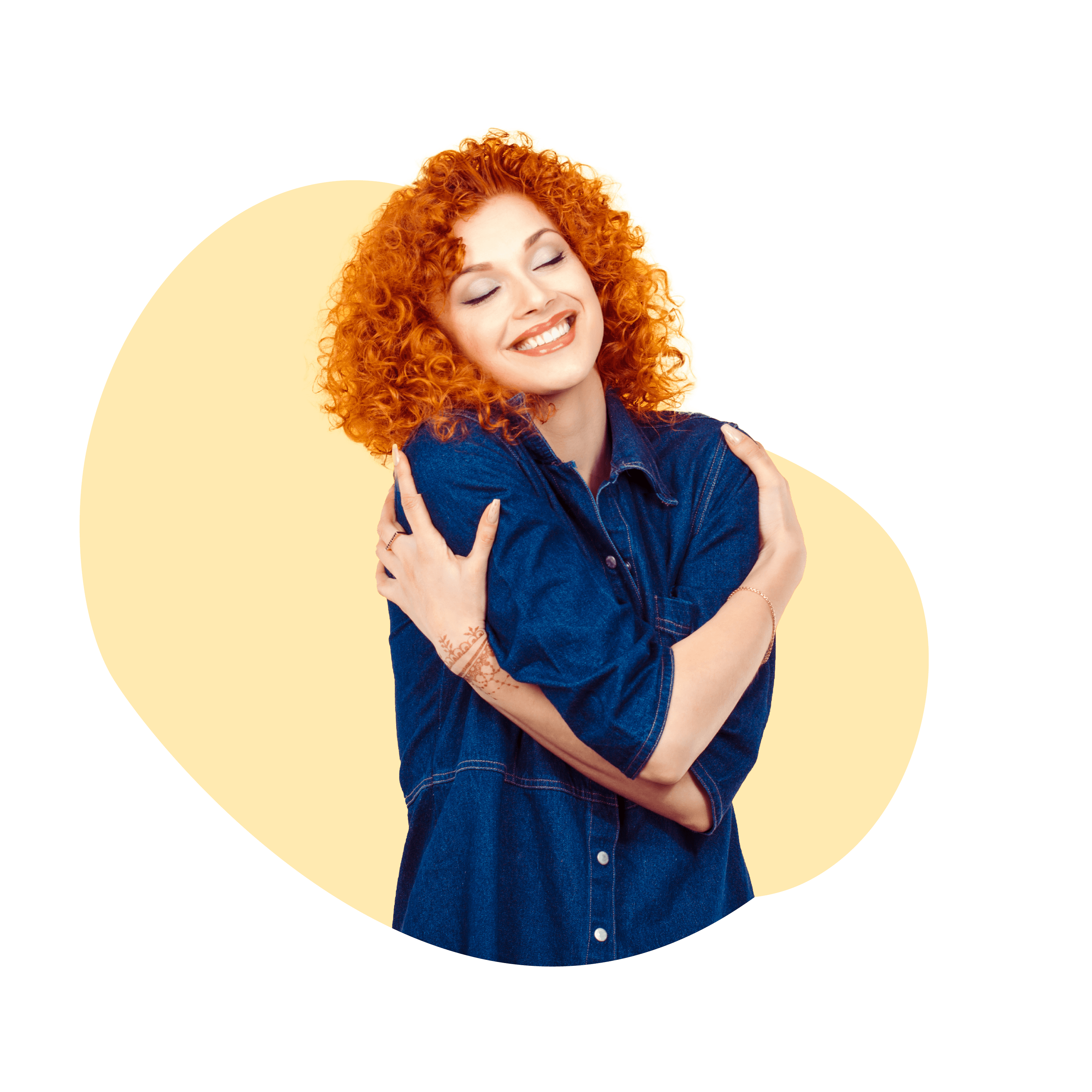 We love FIM because we recognize the critical role women play in the success of their organizations and the community. We're passionate about supporting Integrators to build a community that helps them build powerful teams. And, frankly, we just really like hanging out with FIM members. We know many of them, and they're our friends.
We strive to take what we learn from these masterminds and use the knowledge gained to transform businesses across the nation through our world-class software. Whatever your key takeaways from the summit are, our Bloom software will help you put them into action after the conference is over with our project management tools. Visit us at bloomgrowth.com to learn more.
What our clients are saying
Our meetings have never been more productive.
The teams have been two of the most supportive organizations—by leaps and bounds— that I have seen in my 35 years of business experience both running and owning organizations!
Get help anywhere, anytime
Schedule a product tour
Sign up for a free, no-commitment demo, and get a high-level look at how Bloom can help you streamline productivity, break down silos and boost transparency across your organization.